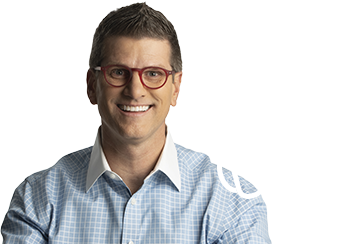 Monthly Group Career Coaching with Scott Jeffrey Miller
Subscribe here to join the ignite your genius™ webcasts where Scott will review key learnings from the series and take questions from the group at large. This monthly, complimentary webcast is open to ignite your genius™ alumni and everyone who might benefit from a robust discussion on becoming more deliberate with their career. Joining Scott each month will be a different headhunter, recruiter, or human resource executive to share timely insights on career best practices.
The next webcast will be scheduled soon. Please check back for updates.
Subscribe NOW to get your invitation: