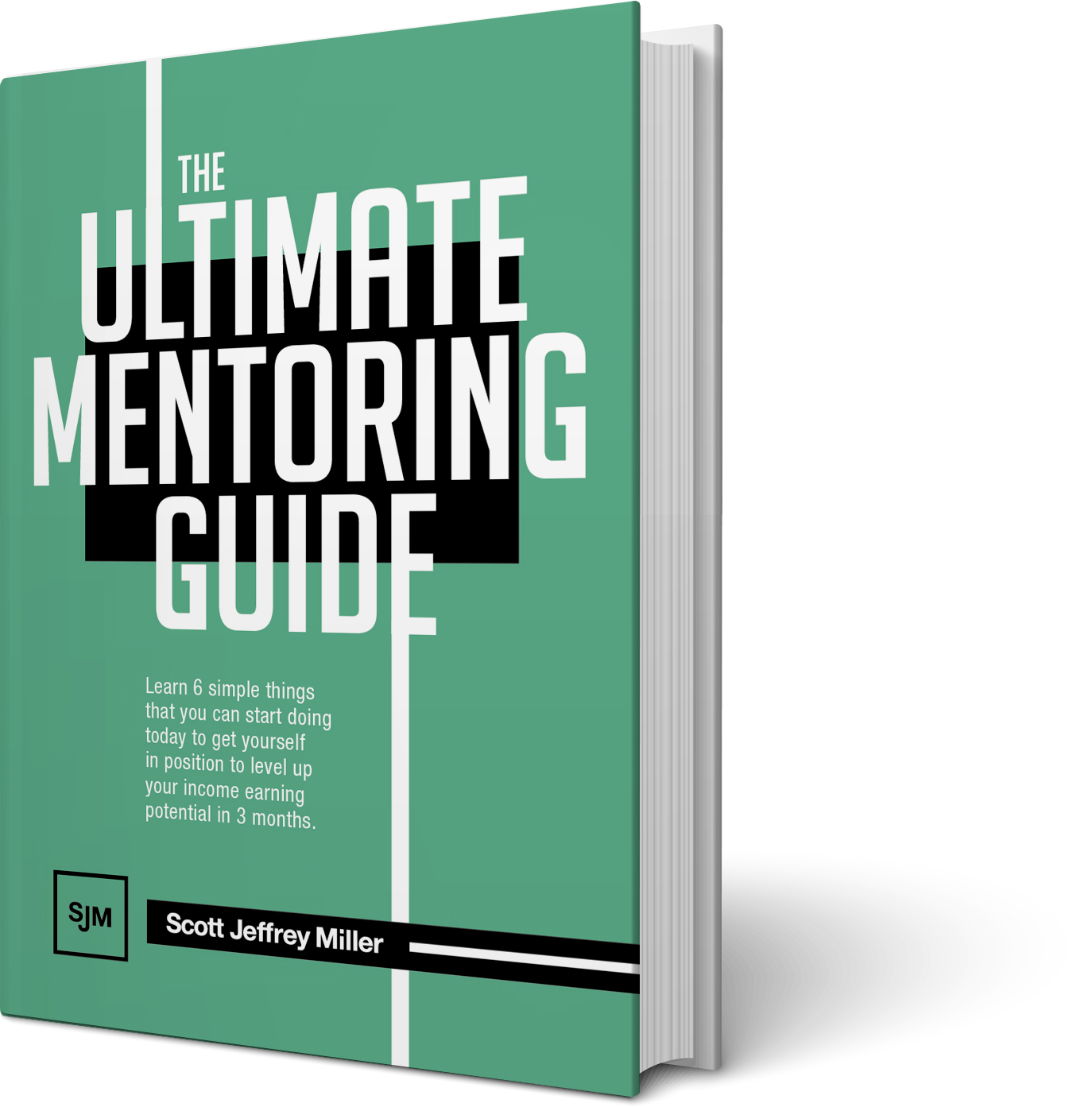 The Ultimate Mentor Guide
The purpose of this enormous books series is to help those at a pivot or crossroads in their careers to make the right decision on how to move forward. And Scott believes there's no better way to determine the right career for you than to connect with someone on the same journey, but a bit farther down the road. In collaboration with his publisher, Mango, and Florida International University, Scott is undertaking the herculean task of curating this series that provides in clear detail, what's it really like to be a:
Luxury Hotel Manager
Physician's Assistant
Chemical Engineer
Massage Therapist
Software Developer
Logistics Analyst
Social Media Manager
Physical Therapist
Hairdresser/Cosmetologist
Information Security Analyst
Nurse Practitioner
Human Resource Specialist
Scott wants to ensure you're on the right path by empowering you to truly understand your next steps, based on the insight and experience of him and his carefully selected co-authors. These experiences come not from famous people you can't relate to, but instead from practitioners who have been in the role, job, or career long enough and are willing to pull back the sheets and let you really see what it's like and if it's right for you.
Stay tuned for more information. Coming in 2023. It's gonna be big people!